Explore Your
World With Me.
Rediscover yourself and your true passion…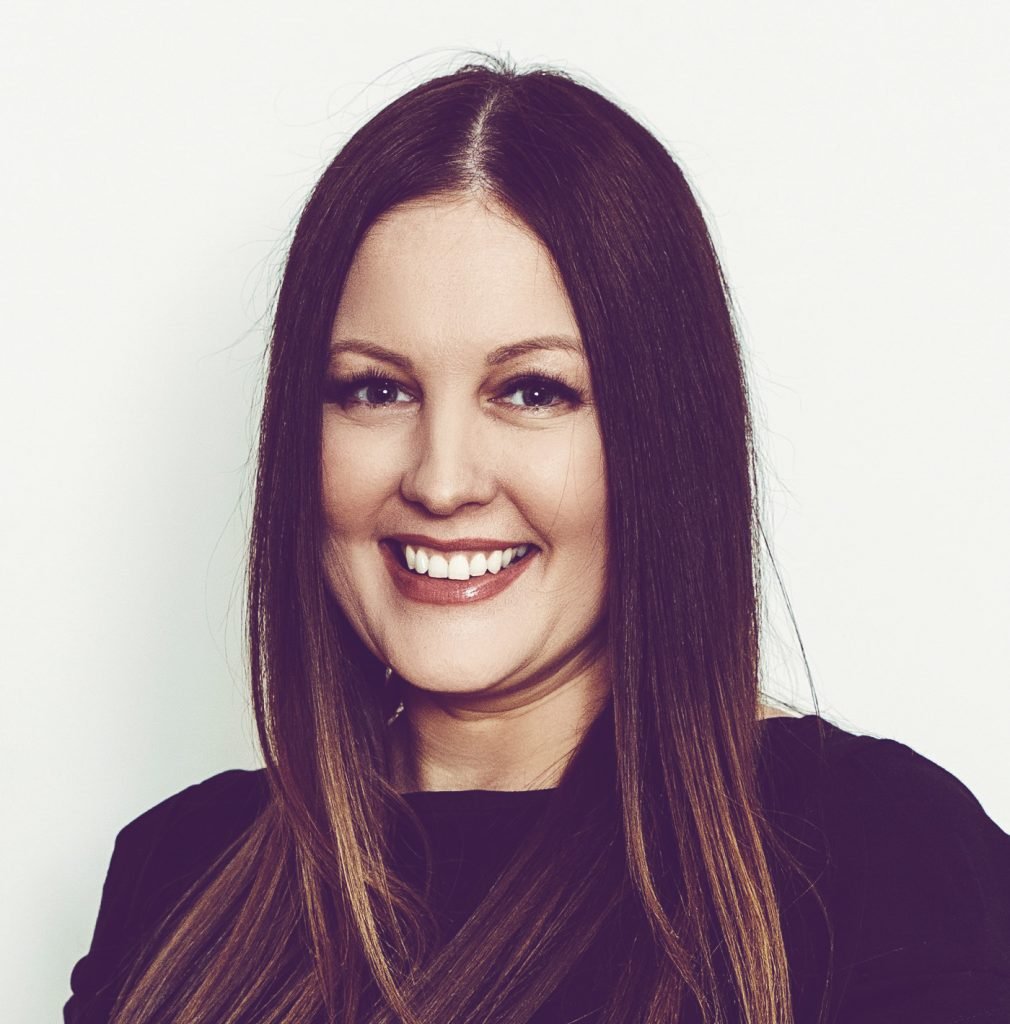 Discover what is written in the Stars about you and your true life purpose.
Using an effective blend of Astrology, Tarot and Coaching, I help clients interpret their astrological blueprint and explore how they can use this information to understand themselves more deeply and meaningfully to live their true potential.
Join me for an astrological self development journey!

Services
My services can be booked as standalone sessions or a bespoke blend of services.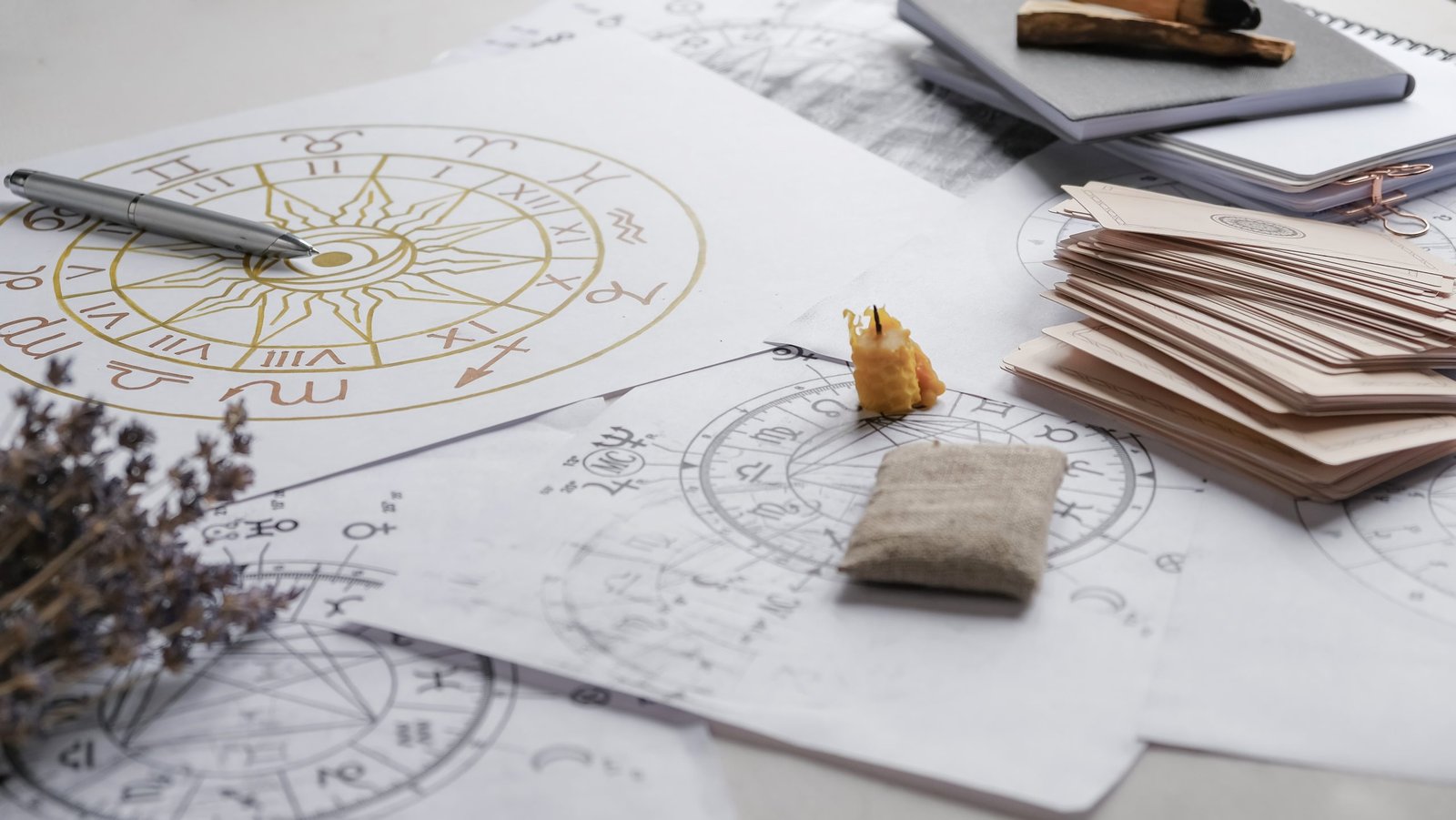 ASTROLOGY
Discover your astrological DNA
LIFE COACHING
Identify and achieve your life goals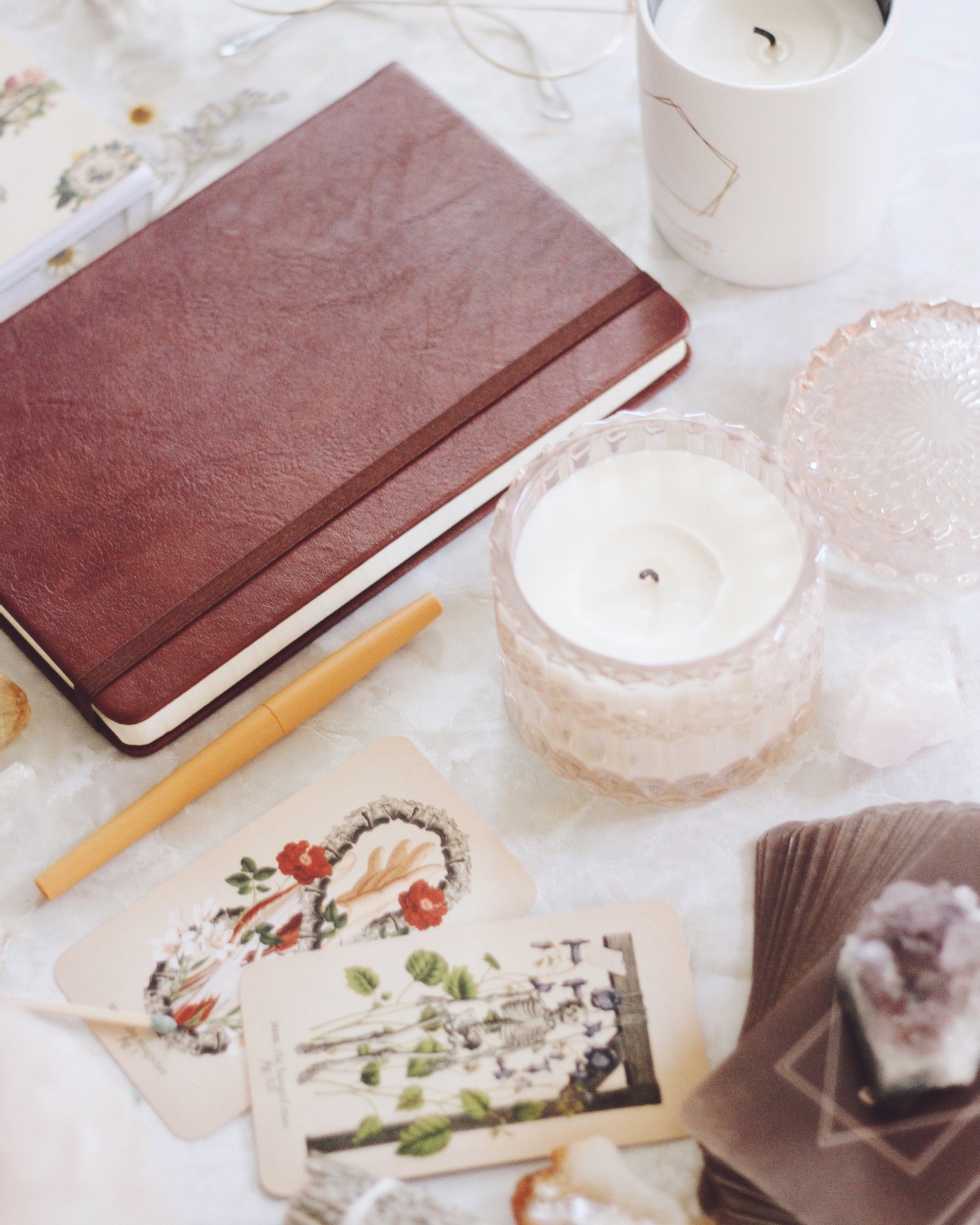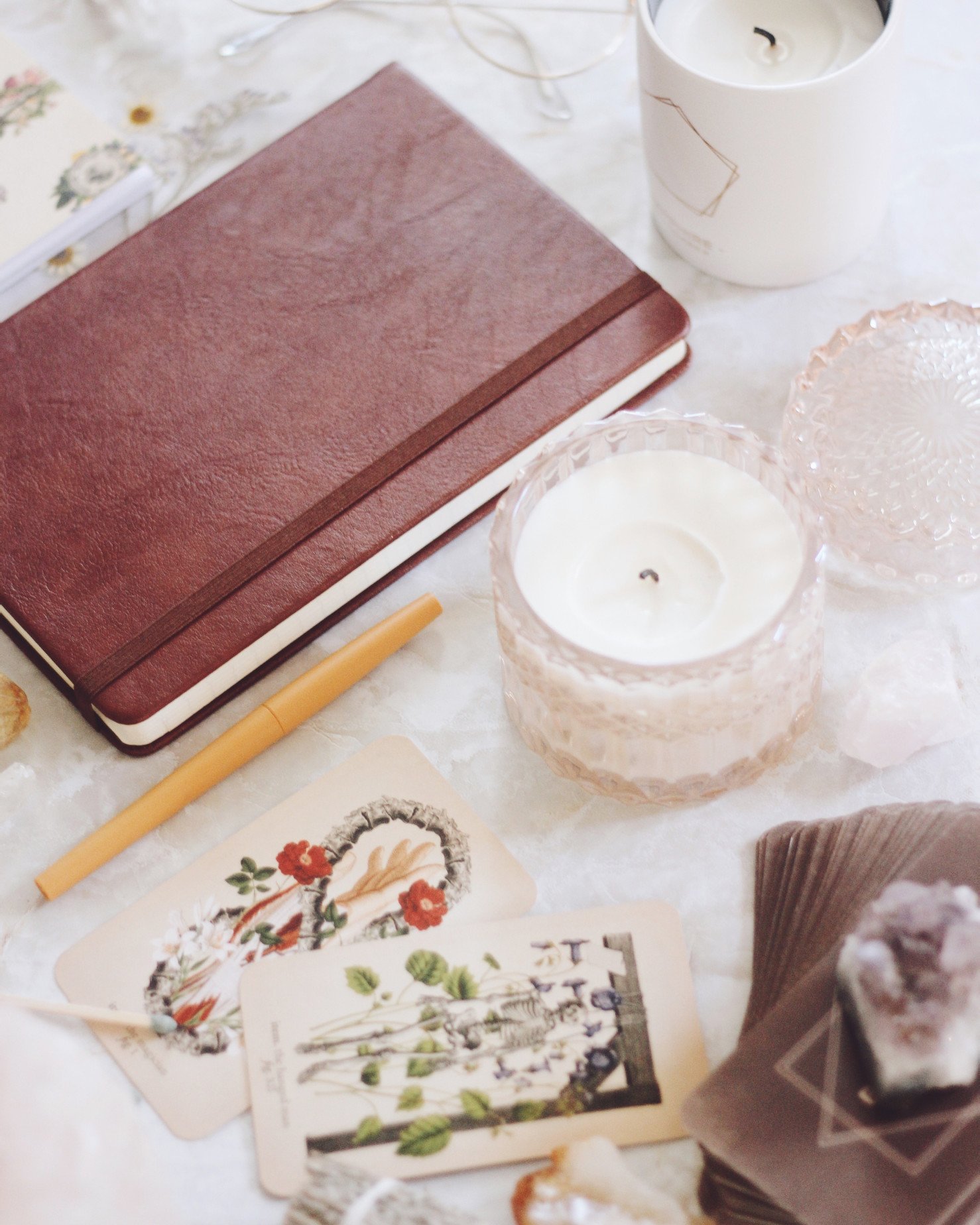 TAROT
Get cosmic insight into life situations
Client Feedback
Fantastic experience! It was my first ever reading so I wasn't sure what to expect, but Jennie was brilliant. She explained every card and I feel like I've come away with a deeper understanding of the practice. My reading was amazingly accurate and really uplifted me emotionally – I'll definitely be back in my next phase of life!
Louise K.
I really enjoyed my reading with Jennie! it was really apt for what is going on around me right now. Loved the cards and Jennie explained everything really well – would definitely recommend anyone thinking of having a session to give it a go.

Thank you Jennie very much!
Suzy C.
Jennie makes you feel comfortable and at ease. I had my reading over zoom, and I still felt that it was very personalised. The cards I picked all had meaning to me and I gained some helpful insights from the reading. I would recommend Jennie's tarot readings to anyone feeling open minded and I would go to Jennie for another reading in future.
Elaine S.