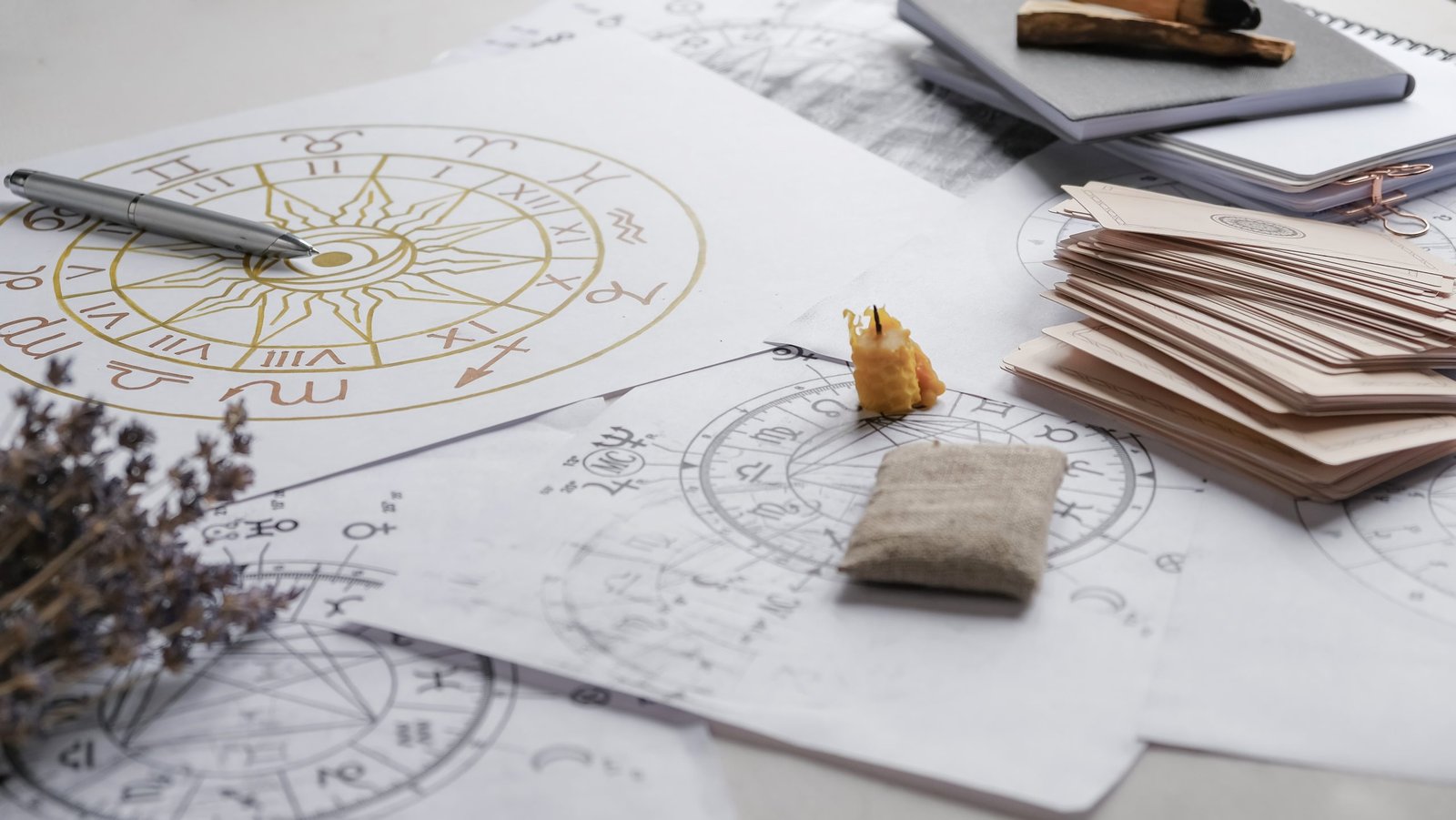 Astrology
"Get in touch now to start your astrological journey "
I offer a variety of Astrology readings to give insight to life situations and events. This provides valuable help to comprehend circumstances and support for managing new beginnings, changes, or difficult times. Gaining this insight also helps you to observe and appreciate how certain planetary energies may have impact in your life.
Once you have insight into energies of planetary alignments, either at the time of your birth or during current times, you can obtain a deeper understanding of your actions, why you might behave in certain ways, things you enjoy or dislike, the way you conduct relationships, and the most complementary career and other pursuits.
With my other qualifications, I am also able to offer a blended service that can integrate Life Coaching as appropriate into supplementary sessions to deepen understanding and awareness of both the self and the energies around any life situation, so you can move forward with a deeper perspective on the situation.
All readings will be conducted virtually via Zoom while the COVID situation is ongoing.
Select a reading…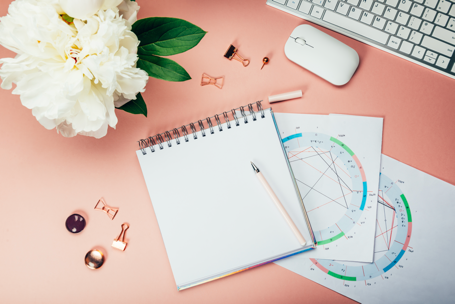 Natal Chart Reading – £99
Get a complete insight into the make-up of your astrological DNA.
This 1-hour reading will help you understand the alignments in your chart and how you can use this knowledge to help you understand yourself better.
Find out when significant events may be more likely and how this might manifest in your life.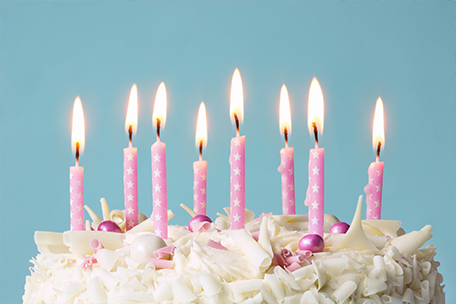 Solar Return Birthday Reading – £75
Find out what's in store for the year ahead beyond your next birthday with a Solar Return Forecast.
This 45 minute reading will give you an idea of the themes and areas of life likely to be a feature of your year ahead,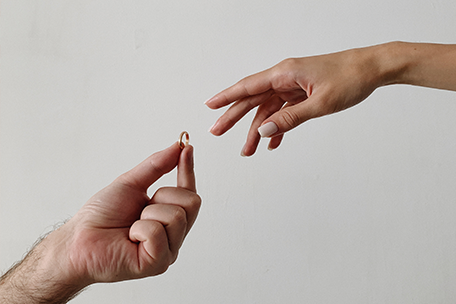 Relationship Compatibility Reading – £150
Whatever the relationship may be, find out how compatible you and a significant other might be with a Synastry reading.
This 90 minute session will compare two charts to analyse the chemistry.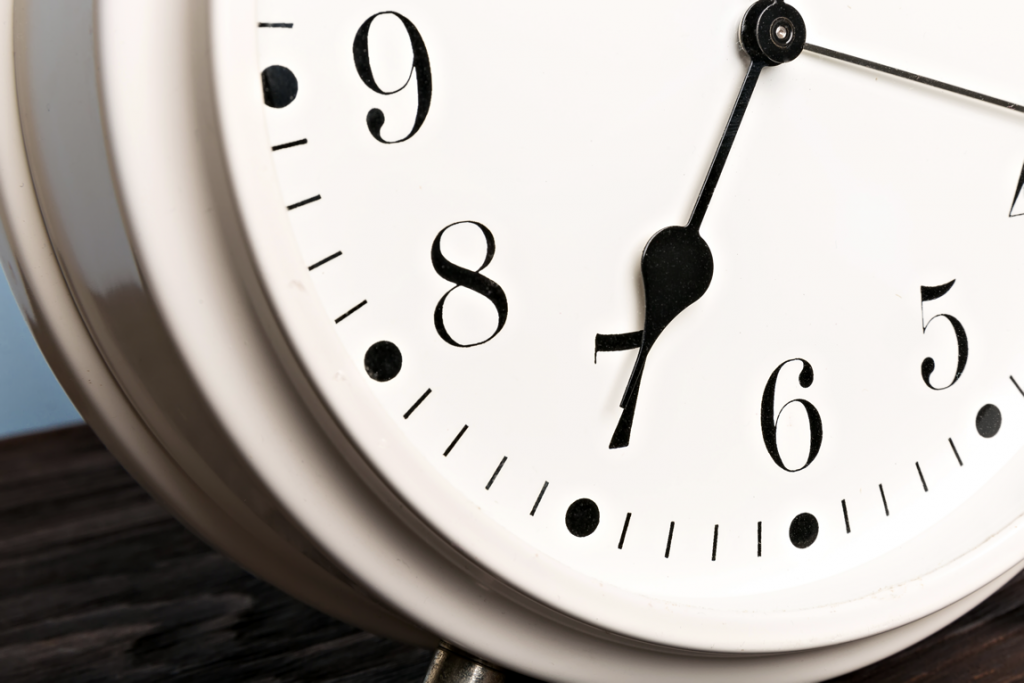 Electional Astrology – £50
Use electional astrology to determine the most auspicious time for you to get married, launch a new business, move house, or make some other significant life change.