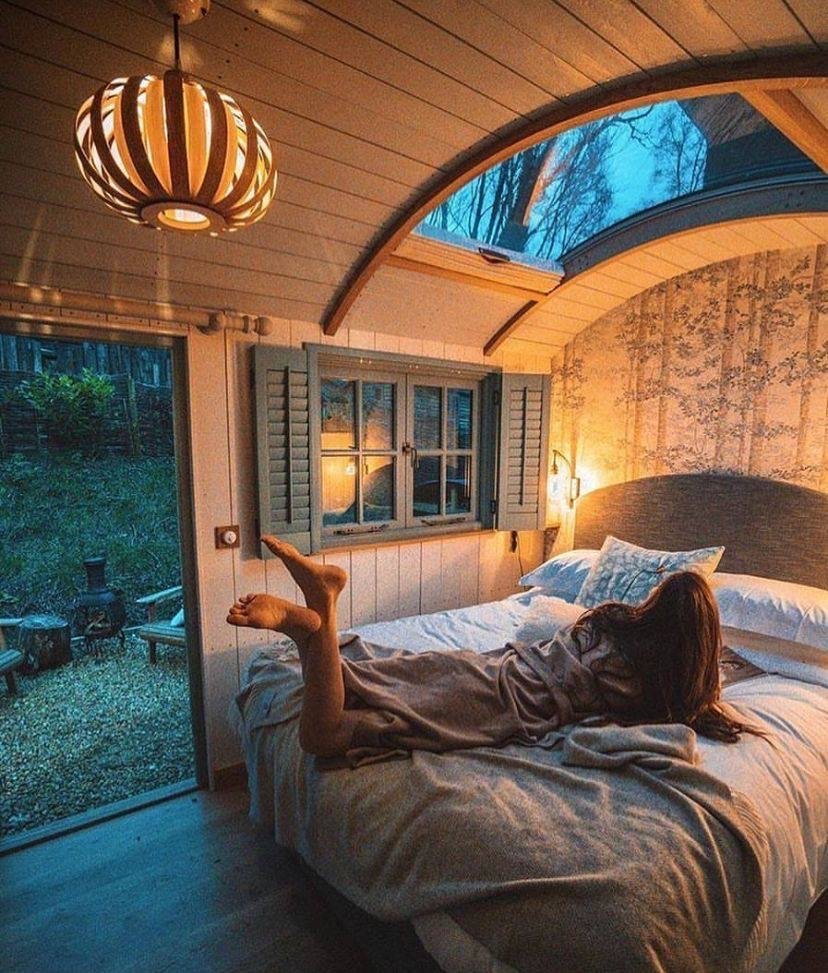 About Me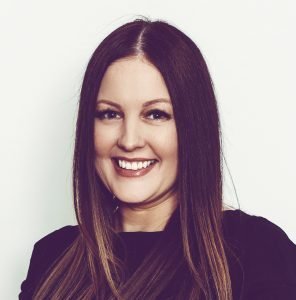 Hi, I'm Jennie
My practice is centred around harnessing personal and universal energies as the basis for how I work, often integrating services to help clients improve self-awareness, identify life purpose and meaning, and enable successful achievement of life goals.
I have undertaken a number of qualifications in the last decade to provide the required knowledge to practice as a life coach & NLP practitioner, yoga teacher, gong therapist, astrologer and tarot reader, which I now use to support the wellbeing of my clients.
With a lifelong interest in esoteric practice, I began reading tarot and drafting hand-drawn birth charts in the 1990's, before the advent of astrology software.
It wasn't until I made sense of my own birth chart that I started to understand what was unique and special about me. I finally had some explanation for the personality quirks and at times, conflicting behaviours that had previously confused me. This new understanding of myself helped me to better navigate life and appreciate the energies I could draw upon to support my circumstances.
Through subsequent study of yoga, psychotherapy and life coaching, I saw the inherent connection between the characteristics of astrology, movement of the planets and the individual and collective psyche and behaviours and now use both astrology and tarot as effective tools to explore and support coaching goals.
This blend of knowledge gives me the ability to consciously work with these energies on a mind, body and soul level for powerful therapeutic outcomes.
I have a passion for helping people understand themselves, working with them to identify their true life purpose and encouraging them to achieve this through an effective plan of action.
Contact me now to discuss further.